Welcome to the
Nottinghamshire Torch SCITT
If you are looking for professional 'hands on' teacher training – whether you are interested in School Direct or SCITT – Nottinghamshire Torch SCITT could be for you.
Just like you, we're committed to making a difference to young people's lives. As a teacher, you'll play a key role in ensuring the best education for children and young people, maximising their opportunities for great life choices and well-being. As a teacher training provider, we are your teachers, enabling you to realise your potential and use it to change lives through excellent education.
As part of Nova Education Trust, one of the top-performing trusts in the country, we are able to offer the chance to train in an excellent variety of city and county schools across the East Midlands. As a trainee with the NTS, you'll have access to everything that our trust and SCITT's expertise and resource can offer you in the earliest stages of your career, as well as potential pathways for the rest of your career.
We are delighted to be working closely with the Sheffield Hallam University to ensure our trainees achieve QTS, PGCE and be rewarded with 60 Masters credits.
Subject to application and interview, you could get the chance to teach in Europe as part of the Teaching Together in Europe programme on a fully-funded five-week teaching placement in Brussels, Rome or Prague.
All trainees also have the opportunity to visit Jyvaskyla Teacher Training School in Finland - this usually takes place during the start of the second placement and is a mid-week group trip for the purposes of experiencing the Finnish education system and with an opportunity to teach. Also fully-funded.
You will experience exceptional levels of support both within NTS and within placement schools. As part of the programme enrolment, all trainees will receive additional benefits via the Nova Perks scheme, private health care through BHSF, Chartered College of Teaching membership and career support.
The Nottinghamshire Torch SCITT pathway offers an unrivalled package of support and professional development to all trainees that we have called 'The Big Seven'. It's your passport to a societally vital, influential and highly rewarding career.
To find out more about the NTS, our different pathways and 'The Big Seven', explore our website, get in touch or come and visit us at one of our open days.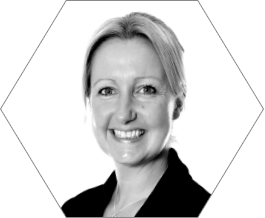 "At Nottinghamshire Torch SCITT, we don't just train people to complete their Initial Teacher Training; we aim to advance their skills and knowledge to enhance the impact all stakeholders can make in the classroom. This ensures all trainees and mentors develop classroom confidence, techniques and personal skills that will enhance their future career prospects. Our core purpose at the NTS is that, through School Based Initial Teacher Training, we are creating outstanding teachers and school leaders of the future.

As an ITT training provider, we are fully committed to ensuring all trainees feel confident and well-supported by investing in over thirty different deliverers of specialist educational training, ranging from Executive Head Teachers, subject specialists and outstanding teachers. We also believe that through school-centred training we can ensure that every trainee receives continuous support throughout their placements, thus creating a supportive network that can be likened to a caring family.

We believe that all children deserve the best education possible, therefore it is essential that we provide the best teacher training opportunity too."

Treena PhilpottsDirector of Nottinghamshire Torch SCITT
Open Days
The best way to find out what the Nottinghamshire Torch SCITT can offer is to come and visit us. All events are open to both School Centred ITT applicants and School Direct applicants.
Teaching Taster Days
Teaching Taster Days are an ideal opportunity for anyone considering a career in teaching and are available for both Secondary (at Toot Hill School in Bingham) and Primary (at a variety of our partnership schools).
School Experience Weeks
Toot Hill School offers a variety of opportunities to people considering a career in education and are pleased to offer a week's work experience for those interested in teaching, considering a career change or for anyone who has already applied for a place on a teacher training course.
The Big Seven
Here are seven great reasons to train with the Nottinghamshire Torch SCITT:
First class school based training leading to QTS with PGCE and Masters credits
Access to a wide range of schools offering a varied cross phase experience
An international experience visiting a different education system
Leadership development courses and mentoring
Excellent support networks tailored to your needs as a trainee teacher
Exceptional support in securing your first teaching post
Living and working in Nottinghamshire and the surround areas and counties
Pathways to Teacher Training
School Centred Initial Teacher Training (PGCE & 60 MA Credits)
Core and School Direct routes
We offer School Centred Initial Teacher Training across a range of Nottinghamshire Schools in partnership with the university.
This allows you to train in schools, through classroom based experience with the support of a school based mentor, securing a PGCE qualification with MA credits at the end of the year. MA credits provide an opportunity to continue studying as you begin your career as a teacher, learning how to become a great teacher and taking on future leadership roles.
You can train in the following subjects:
Art and Design, Biology, Business Studies, Chemistry, Computer Science, Dance, Design and Technology, English, Geography, History, Maths, MFL (French, German and Spanish), Physical Education, Physics, Religious Education and Social Sciences.
To find out more about the benefits of training with the Nottinghamshire Torch SCITT please click below.
Why Teach?
For many people, teaching is the best job in the world.
It's a job where you can make a difference, using your skills and knowledge every day.
Teaching is a profession that allows you to be creative and innovative. Imaginative lessons and a passion for your subject can make a real impact on the lives of the students you teach.
Teachers are well paid, with good starting salaries and the profession offers excellent opportunities for career development and promotion.
Teaching is an exciting, dynamic and challenging profession, but don't just take our word for it...
Meet some of our trainees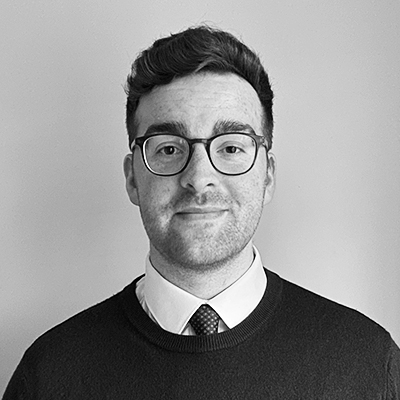 Chris Thomas
Secondary trainee (IT)
"I completed the initial teacher training through NTS in 21-22. The NTS team were all really supportive throughout the course and continue to be now in my first year as an ECT. I'd definitely recommend this course to anyone thinking of becoming a teacher. Thanks again!"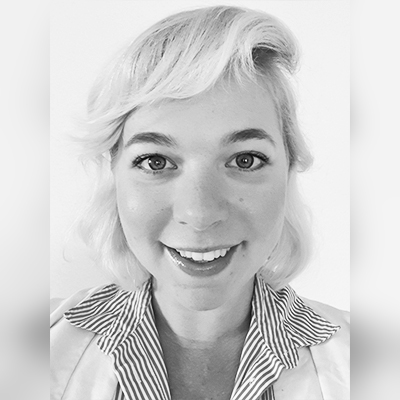 Freya Garbett
Primary trainee
"I was certain that NTS was the right training route for me as it prioritised practical, in the classroom experience. Being in two dedicated placement schools helped not only in my training year but meant for my first year as an ECT I was much better prepared than others. Having been encouraged to engage with the wider side of teaching including residentials, extra-curricular activities and parents' evening meant I started my first year feeling established and experienced."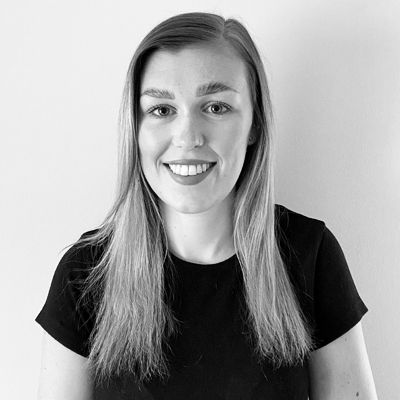 Jordan Andrews
Secondary trainee (Social Sciences)
"NTS stood out to me when I was researching how to begin my route into teaching because of the opportunity it presented for me to get into the classroom early on. The combination of core training days, subject specific training and university days created opportunities for me to develop and become confident in the different areas of my teaching practice."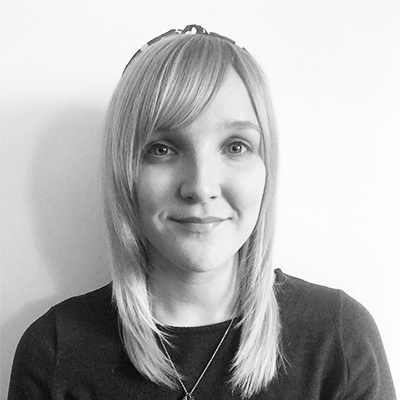 Sophie Coole
Primary trainee
"One of the many reasons I chose NTS was the wide variety of opportunities the course offers. As a primary trainee, I had to opportunity to experience a range of key stages, including an Early Years placement, a placement in a Special Educational Needs setting and the chance to experience a secondary school. I was also privileged to be offered a place at an international school in Rome, where I was able to experience the National Curriculum being delivered in a really unique way."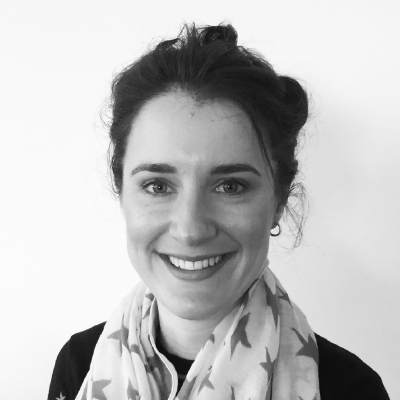 Charlotte Saunders
Secondary trainee (Physics)
"I was attracted to NTS because it seemed well-organised, professionally-run and I would be part of a big support network of staff and peers. They were really clear about the application process and it was obvious that they wanted to make it as straightforward as possible for me. On my interview day, NTS made me feel valued—like they saw potential in me—and I knew then that they would provide me with the quality training and support that would make my training year a great experience."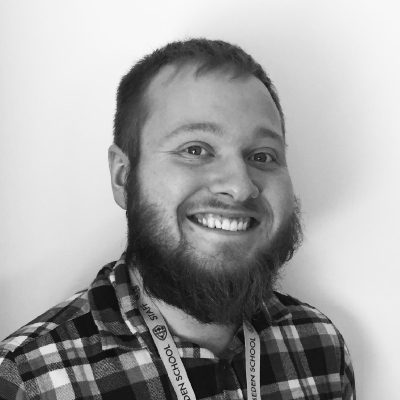 George Hall
Seconday trainee (History)
"I chose NTS because it provided a more practical approach to teacher training compared to other PGCSs, along with a good reputation and a close connection to the schools within the Nova trust that would allow me to work and train within a friendly environment. The course helps me to grow by giving me a number of mentors and teachers that have supported me every step of the way, enabling me too develop my own personal teaching style."
Latest News and Social Media